What Are the Best Jobs in Mental Health Without a Degree Needed?
The job outlook for mental health careers is bright and is expected to grow 22% from 2021 to 2031. Working in mental health allows you to help people with all sorts of life issues, like addiction, family issues, and mental health disorders.
Now is the time to make a career move and start working in this field. But what if you don't have a degree yet? The great news is you can find jobs in mental health without a degree; you just have to know where to look.
Keep reading this guide to learn about the best jobs in mental health that don't require a degree.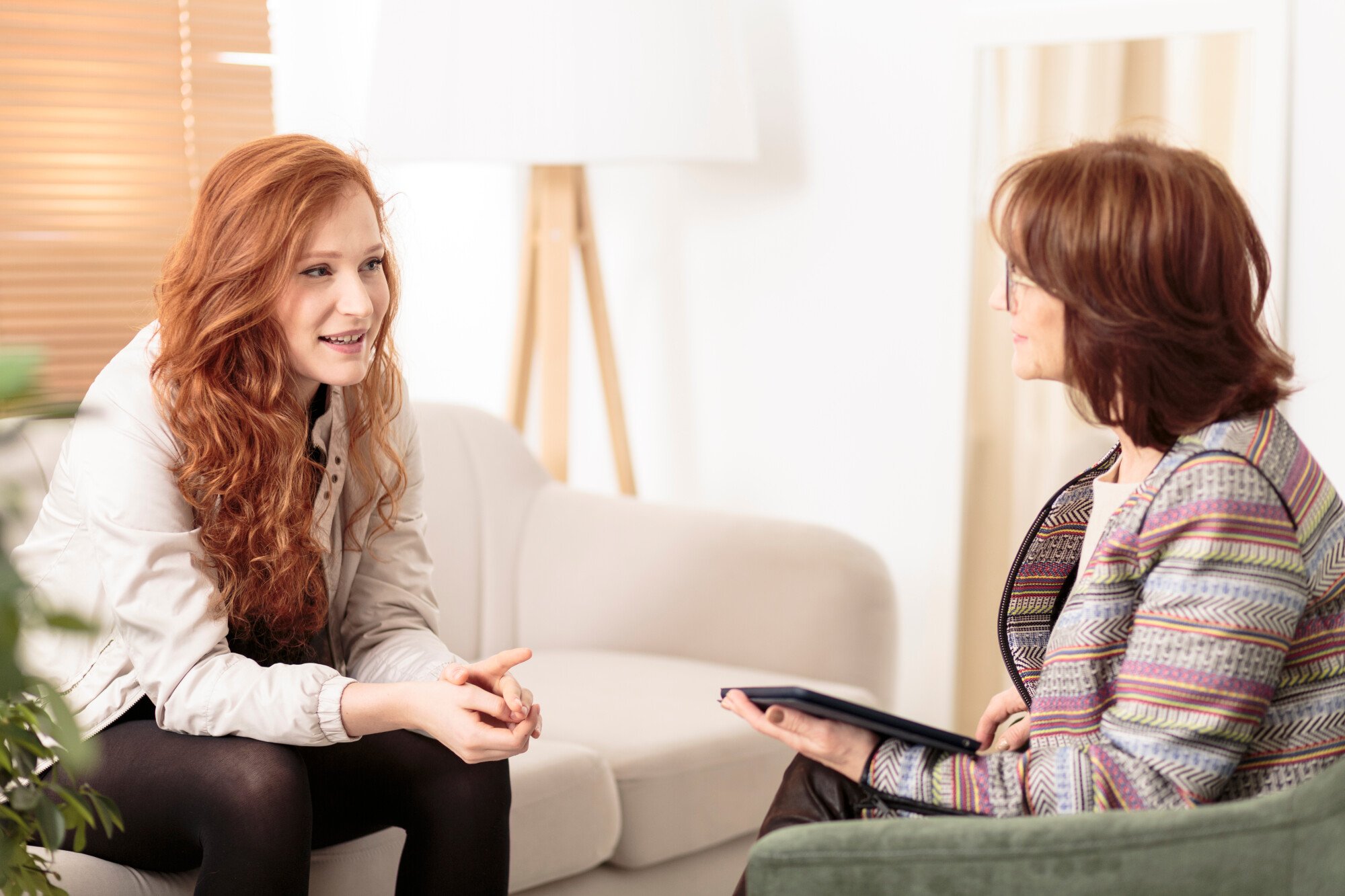 Jobs in Mental Health Without a Degree
There are more jobs in mental health you can get without a degree than you may initially realize. Let's dive into the top jobs which include:
Peer Support Specialist
A peer support specialist focuses on helping people recover from addictions and mental illness. Peer support specialists also have personal experience handling these types of issues.
In this role, you'll offer tips, tools, and information to help people get through their most challenging moments. You can work in community centers, addiction centers, or hospitals.
In most cases, you can get a job with a high school diploma and some training like a certificate in counseling.
Substance Abuse Counselor
As a substance abuse counselor, you'll help navigate drug and alcohol addiction recovery with your clients.
You'll work with people in addiction treatment and also help them with family and friend relationships.
Substance abuse counselors have varying levels of education, with many starting their careers without a degree. You can often find entry-level jobs in rehab centers, schools, or hospitals that require a high-school diploma and a certification in addiction.
Overall, this is a versatile mental health career that allows you to help people in many ways.
Community Health Caseworker
Community health workers help connect people to various community services and organizations. These supports include:
Food stamps
Health care services
Transportation
Housing
Emergency shelters
Mental health counseling
Education
You'll help people sign up for the services they need and ensure they're getting the right support. You'll assist people recovering from addiction, homelessness, or mental health disorders.
You can typically start in this role with a high school diploma and some experience working in the community.
Mental Health Case Manager
As a mental health case manager, you'll be responsible for patient care plans. These plans focus on achieving certain wellness and life goals for people recovering from addiction or another crisis.
You'll work with doctors, nurses, and other mental health professionals to form this plan. You'll also help with crisis situations like abuse.
This is a great entry-level career if you want to become a therapist eventually or study psychology. You can learn more about how to become a licensed therapist here.
Start Your Mental Health Career Today
Getting jobs in mental health without a degree will get you moving in the right direction.
Once you figure out your career path, you can always work on a specific degree in the future. Many professional degrees offer programs online allowing you to work and take classes.
For more valuable tips, make sure to check out the rest of our informative blog articles today!