How to Manage a Rental Property: 5 Tips for First Time Landlords
Over 70% of property managers perform property inspections, draft leases, and do advertising.
Managing a rental property is a lot like running your own business. You're responsible for managing your rental property and all the tenants who live there.
You also have to pay your bills and keep track of expenses.
There's no doubt that property management is a tough business. But if you enjoy being a boss and having control over your time, it can be very rewarding.
If you are wondering how to manage a rental property, this short and simple guide is for you.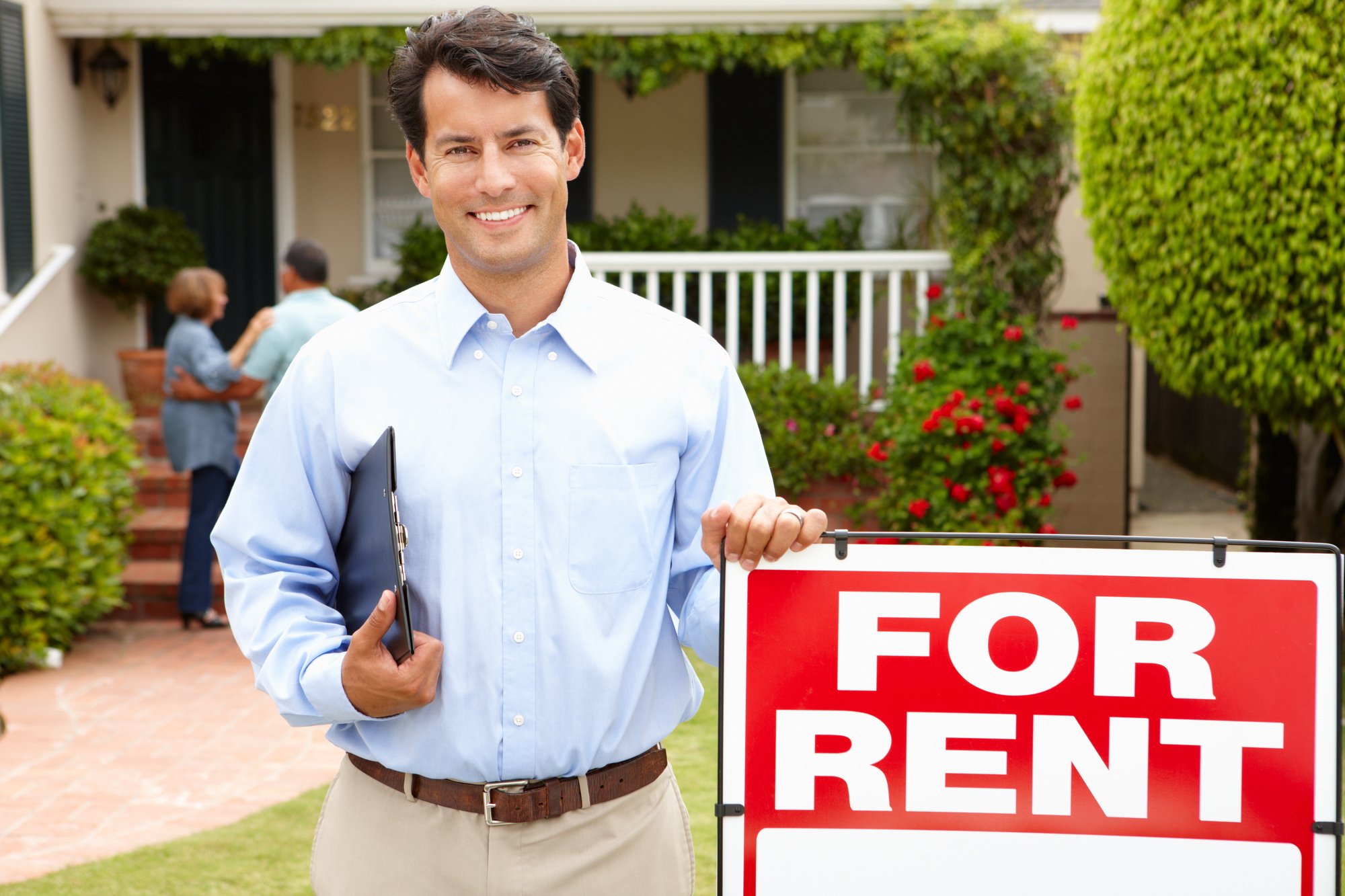 1. Get a Great Lease in Writing
You've probably heard the phrase "get it in writing" before.
However, it is especially important when managing a rental property. You should have a written lease for every tenant who lives on your property.
The lease should include all the terms, conditions, and rules that you expect your tenants to follow.
2. Screen Your Tenants
When you own a rental property, it is important to screen your potential tenants.
It's important to ensure the tenant pays the rent on time and takes care of the property. You can do this by running a credit check and getting references from past landlords and employers.
If you have any doubts, then don't rent to them.
3. Prepare for Emergencies
Unfortunately, emergencies happen, and you need to be prepared for them.
You may have a pipe burst in the middle of winter, or there may be a fire. To prepare for these types of situations, you should have insurance coverage on your rental property.
Get a landlord policy that will cover the cost of damage due to fire, theft, and other types of loss.
4. Budget for On-Going Maintenance
Rental properties require maintenance to stay in good condition.
Have a budget that covers your on-going maintenance costs each year, including repairs and replacements. Include the cost of replacing appliances, fixtures, and other items that wear out.
You may also want to budget for larger repairs or upgrades, such as carpeting or replacing the roof.
5. Don't Be Afraid to Ask for Help
If you are new to property management, it's hard to know where to start.
Ask a real estate agent or a seasoned landlord friend for advice and tips. You can ask what are the tax rules for renting to a family member, how much to charge for rent, how often to inspect the property, and more.
Your landlord friends may have other tips and tricks for dealing with common problems.
This Is How to Manage a Rental Property
How to manage a rental property? Managing a rental property is a lot of work. If you're not prepared for the task, you may find yourself overwhelmed and stressed out.
You'll need to do research, keep track of finances, and make sure the property stays in good shape.
The key to managing a rental property is to set aside time for it. Make sure that your rental property takes priority over other obligations.
For more property management tips and tricks, check out the latest articles on our blog.