What Are the Pros and Cons of Living in Hawaii?
Are you thinking of moving to Hawaii? It is one of the most beautiful places in the world to call home. But there are some things to think about before you pull up your roots and head to the islands.
If you are planning a move or just visiting for the year, you may be wondering about the pros and cons of living in Hawaii. There is a lot to consider, especially if you don't want to end up wishing you had never left.
Here are a few things to think about to help you make an informed decision.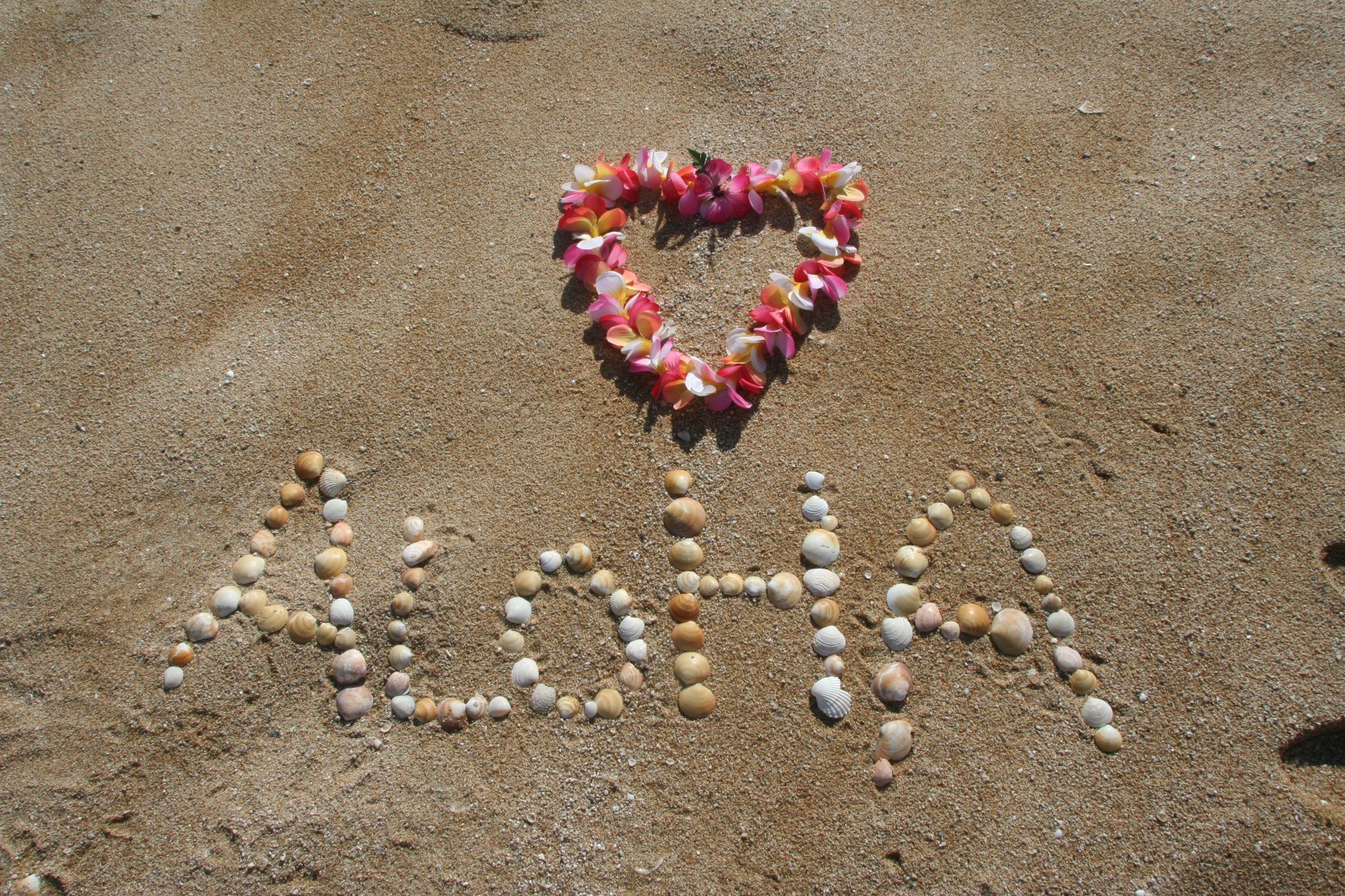 Benefits of Moving to Hawaii
Hawaii boasts year-round sunshine, making it ideal for outdoor activities such as hiking and surfing. It also promises a close connection to nature, with stunning views of mountains, oceans, and rainforests.
If you're looking for a refuge from cold winters, this place offers a mild climate and the perfect escape. The people of Hawaii value friendship and kindness, making it a more welcoming place to live and work. Their culture encourages relaxation and a slower pace, perfect for those who want to reduce stress.
Drawbacks of Relocating to Hawaii
Living in Hawaii can be both a blessing and a curse. Despite the many amazing benefits, you also need to consider the disadvantages if you're considering relocating.
While average temperatures remain comfortable year-round, the humidity and tropical climate may be off-putting for some. Additionally, the cost of living in Hawaii is much higher than on the mainland, which can include:
groceries
gas
housing cost
These factors make it more difficult for families with limited funds to make ends meet. Traffic congestion can also be an issue during rush hour since most islands only have two major highways.
Even with these drawbacks, the beauty and culture make Hawaii an attractive place to live, with plenty of recreational activities and, of course, spectacular sceneries.
Living in Hawaii as a Member of the Military
Living in Hawaii as a member of the military has its pros and cons. On the plus side, military members have access to beautiful beaches, warm weather, and exclusive military benefits. However, these are offset by factors such as:
high cost of living
limited job opportunities
restricted access to certain areas
Additionally, transportation infrastructure makes the cost of living even higher. Despite all of these, those who serve and live in this tropical paradise are often glad they made the move.
If you're still undecided about whether to rent or buy, check out this Hawaii real estate in the military to help you make the right decision.
A Guide to the Pros and Cons of Living in Hawaii
Hawaii is a truly special place with its vibrant culture, beautiful beaches and landscapes, and amazing weather. However, there are pros and cons of living in Hawaii before considering it as a place to live.
So before making the big move, take into account these moving tips thoroughly. Get the jump start you need and contact a Hawaii relocation expert today!
Did you find this article helpful? Check out the rest of our blog now!